Give the gift of Energy
Regular price
Sale price
$40.00 USD
Unit price
per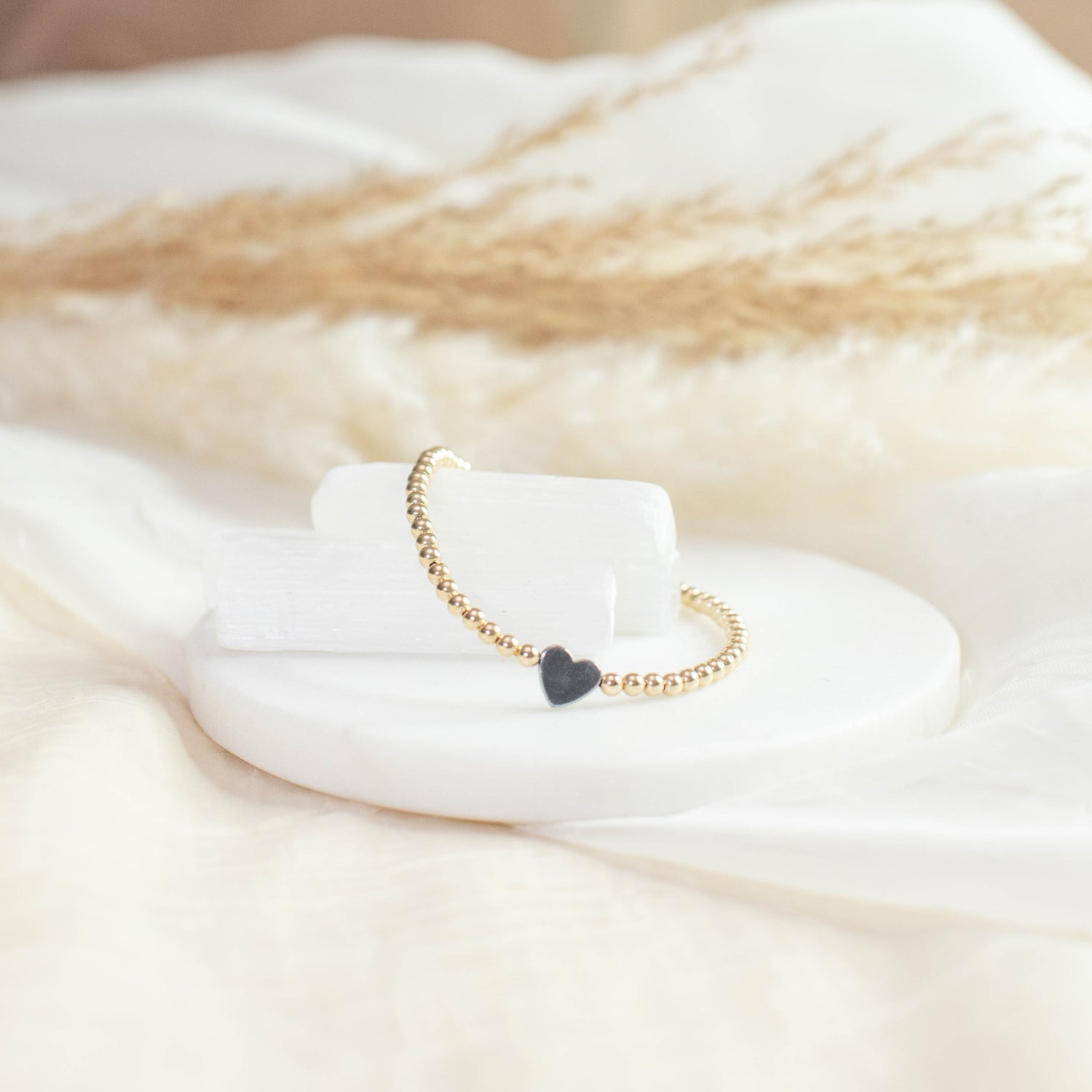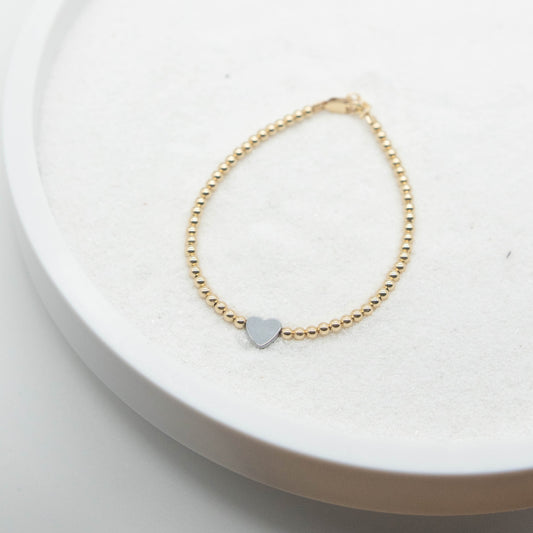 Regular price
Sale price
$40.00 USD
Unit price
per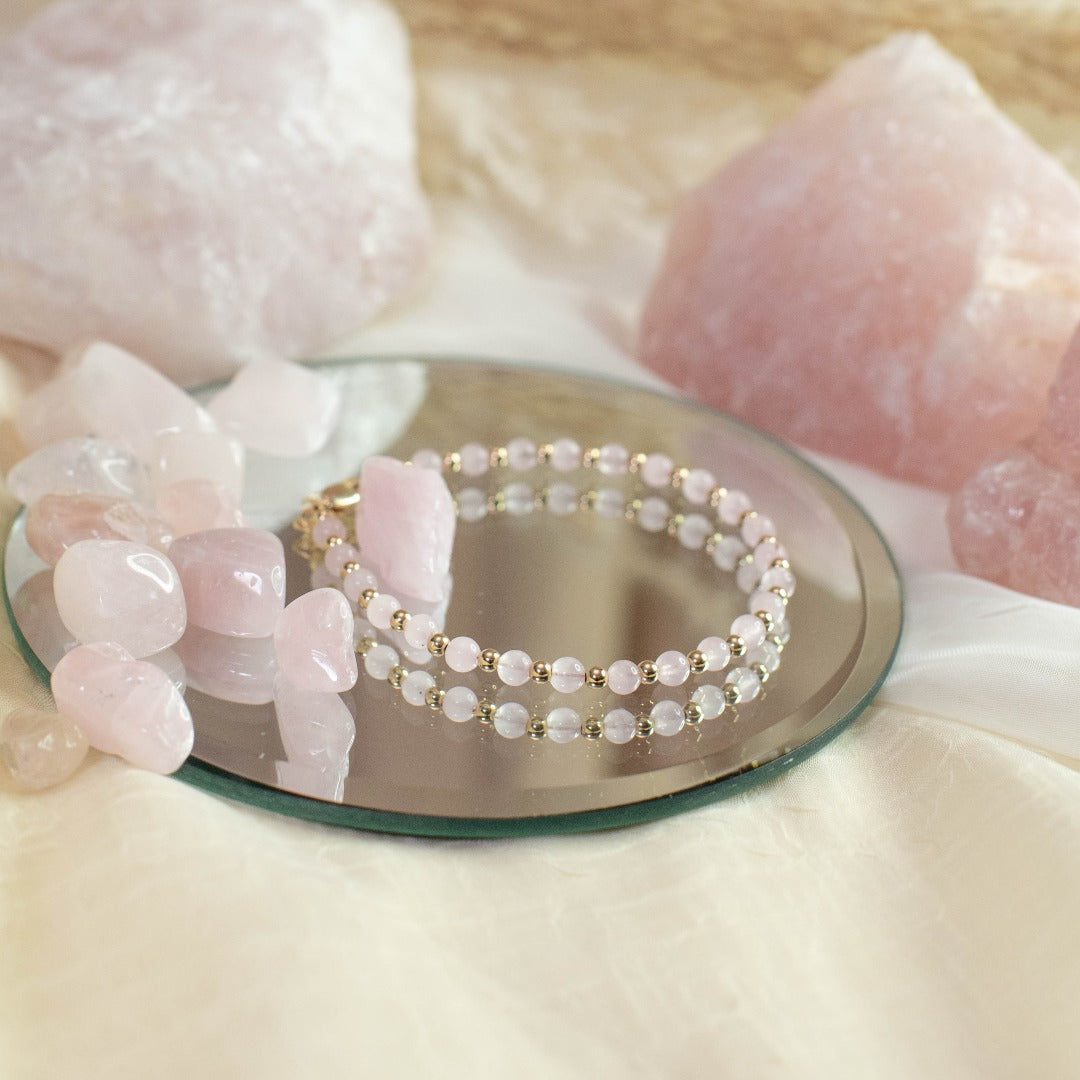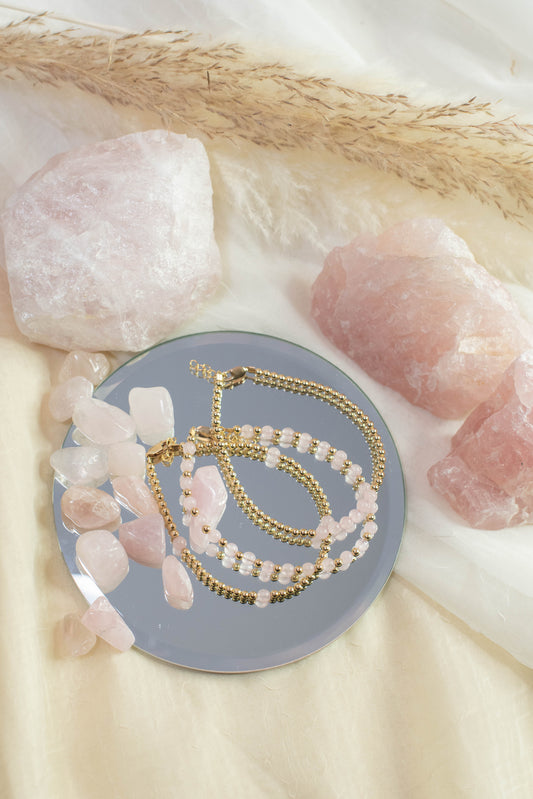 Jewelry to Honor Every Stage of Your Journey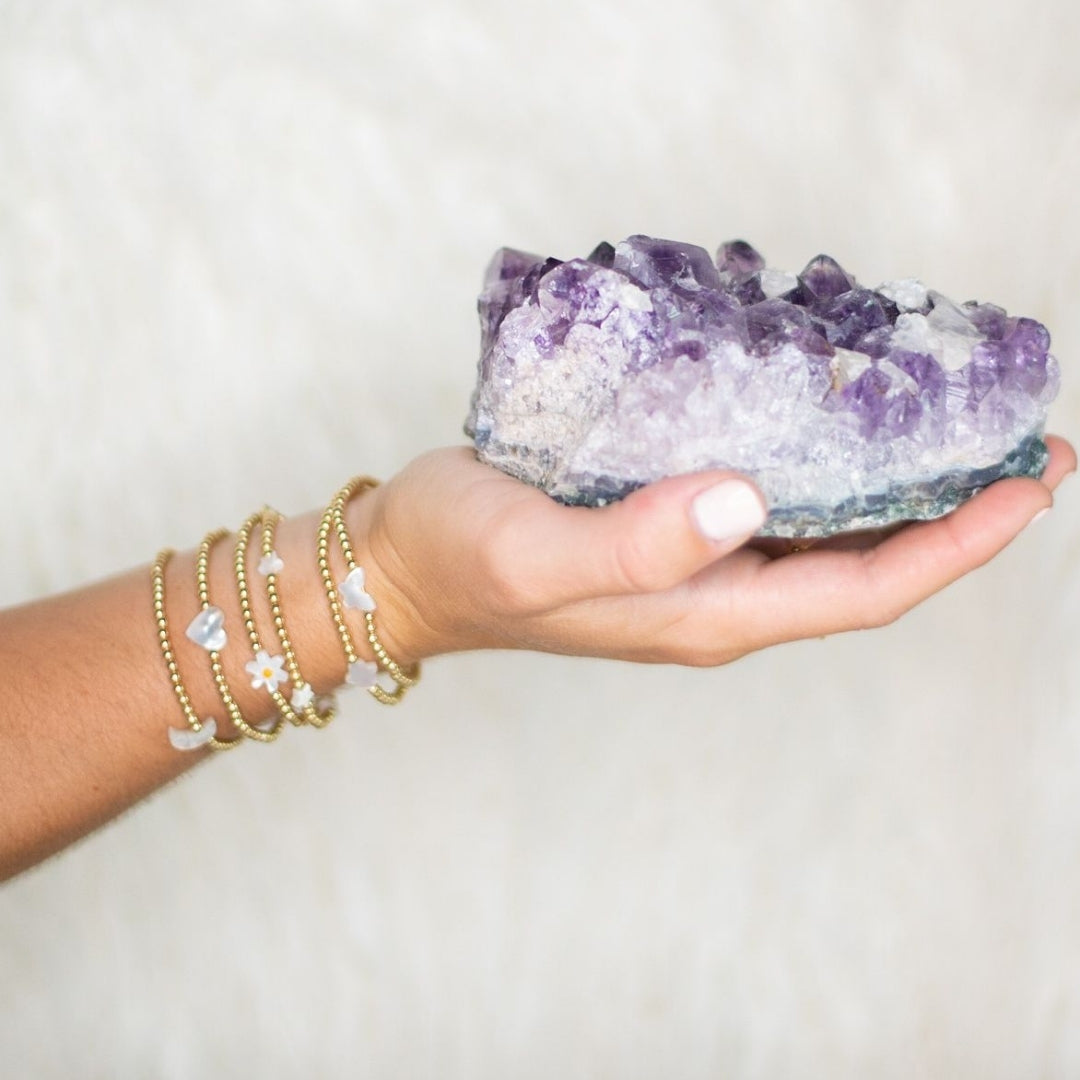 Symbols Are All Around Us.
They guide you gracefully through transitions. They motivate, inspire and help you find peace.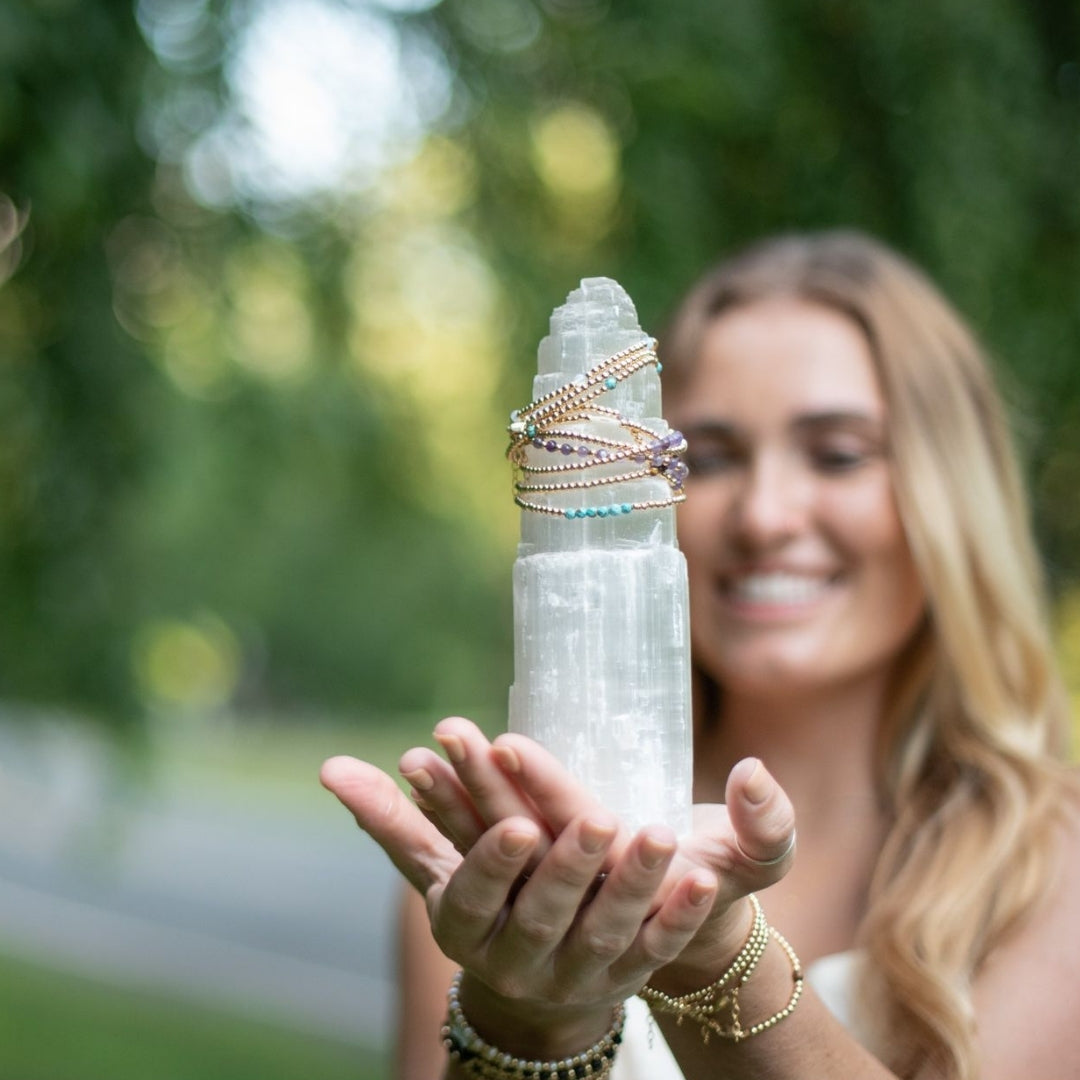 Customize Your Bracelet
Designed by you, handcrafted by us. Contact us to create a custom piece as unique as you.
Contact Us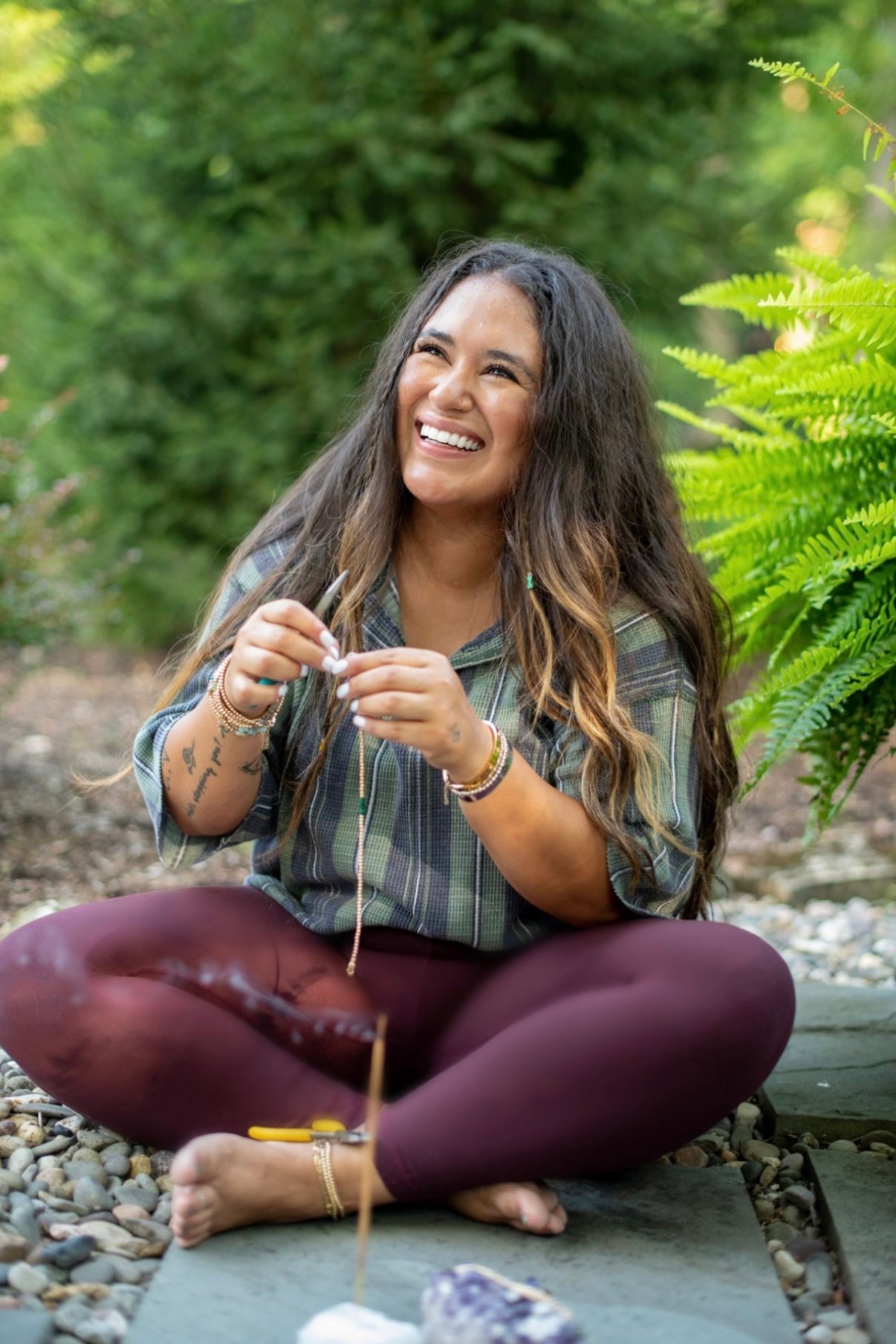 I'm Lindsay, founder, designer & maker of Laguna Bohemia.
It started years and years ago……when I was just a little girl. I remember making bracelets and beading with my grandparents during visits and holidays. That was my favorite. It quickly turned into me packing my bead collection every family vacation we went on and going to all the places down the shore to make your own jewelry. That went on for years and years… and it never stopped. Beading became my escape. During times of high anxiety, I would bead to keep my hands occupied.

At first, I was beading for myself. At one point in 2018, things changed. I realized that every bracelet I bought with gold beads would tarnish very quickly. My frustration grew and I was immediately on a mission to create an intentional, high quality bracelet that could be worn anywhere…. from the yoga mat to the workplace.

This healing journey led to a 2-year Research and Development process of creating a product that was durable, meaningful and minimal.

Fast forward to 2020, Laguna Bohemia was born. We began selling on Etsy and at Farmers & Artisan Markets and haven't slowed down since. We are building a team and cannot wait for what the future holds. Follow us on Instagram to see where we will be next in NJ.
Read More →
What Our Customers Say
★ ★ ★ ★ ★

"I now own 6 bracelets, beautifully made. Each different as described."

-Janice

★ ★ ★ ★ ★

"I love these beautiful pieces. ... I shower, swim, etc never take them off and they are as beautiful as when I first bought them! Huge fan!"

-Lori

★ ★ ★ ★ ★

"High quality and beautiful! I have 4 bracelets now. They stack beautifully together!"

- Amy
What We Stand For
Expression

We hope to combine the world of spirituality and personal growth with style and classic fashion.

Intention

Each product and design carries a unique meaning, reminding the wearer to live an intentional life.

Authentic

We offer high quality, genuine materials and gemstones, sourced through USA based small businesses, or internationally.